Composite paper can has been developing fast in recent years as a new type of package product. Normally, it is formed with combination of craft paper ,aluminum foil ,plastic-coated paper composite material in a special process, then seamed with metal OR plastic closure, featuring with good barrier, good water proof and oil proof. it is widely used for food , liquid of this kind packaging , replacement metal, use of glass can , easy treatment of the wast, meanwhile to lower the packaging cost.

---
Procedures :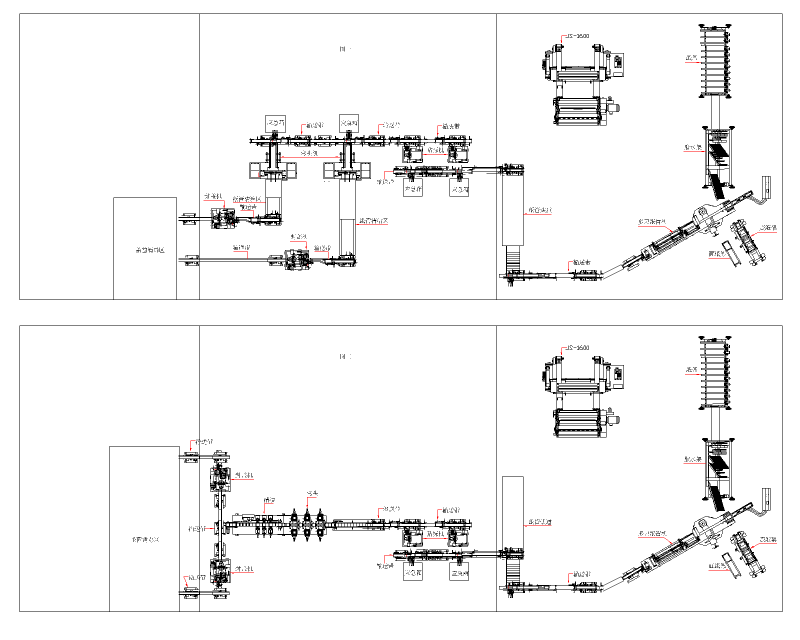 ---
Equipment for a complete production line
Paper slitting re-winding machine JS-SR1600, Multi-blade paper tube machine PTE2-120M, Auto tube labeling machine, Auto tube seaming machine,Multi function outer curling machine.
Other assistant equipment:
Assembly line dry room: Customized conveyor;Sterilization clean part:Stand/lay shift part ;Customized auto packing part(optional).